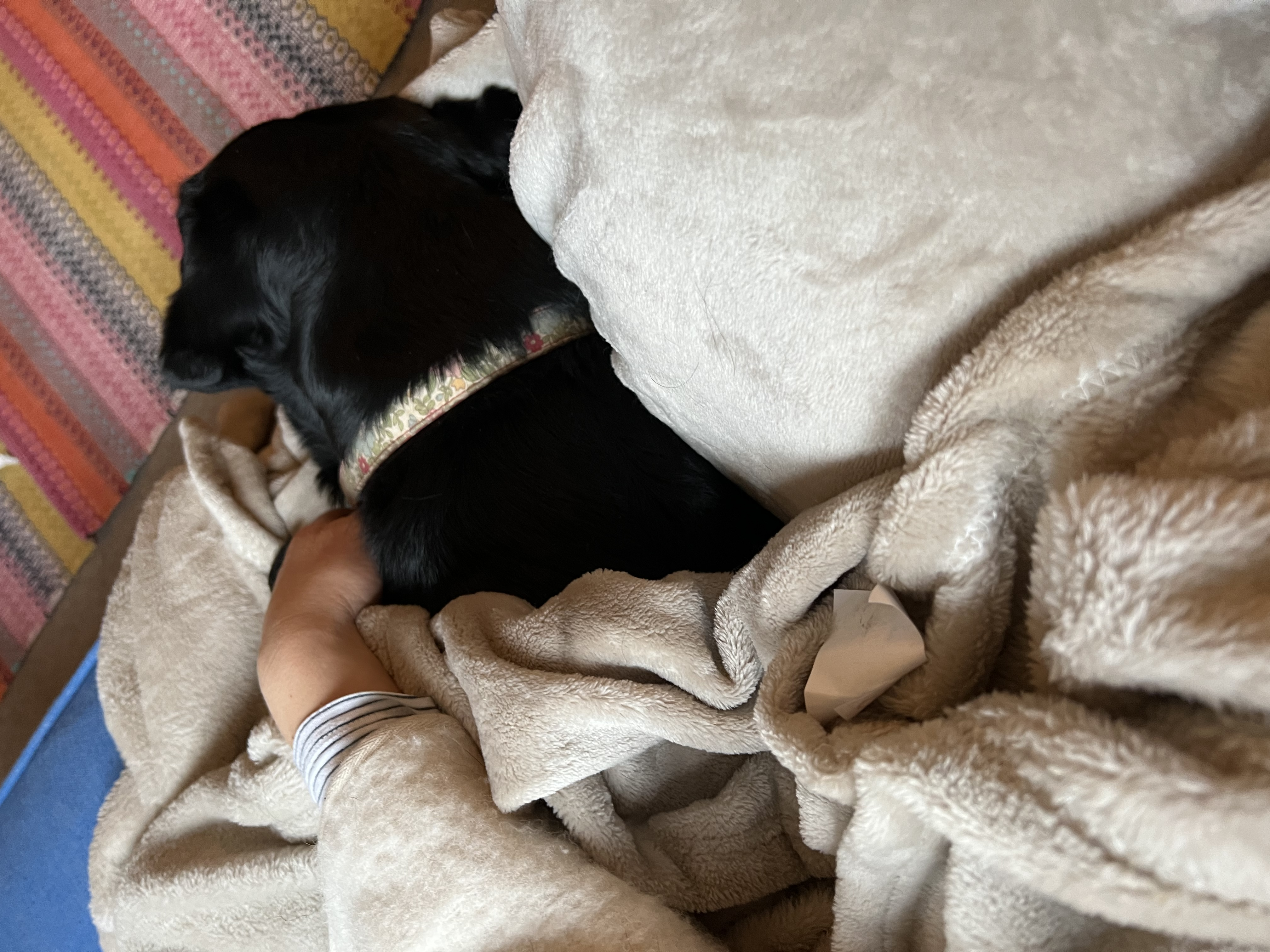 A day in the life of a world champ...
Created on: 26/04/2022 11:32:32
Updated on: 26/04/2022 11:32:32
Beep Beep Beep Beep … the familiar sound of our morning alarm and the beginning of our daily routine. It got us thinking what the daily life of a world champion MTB rider might look like and well, it just so happens that Evie Richards, our brand ambassador, was happy to share. Over to you, Evie …
6.45am … Beep Beep Beep Beep. Rise and shine …
7.00am. First stop – coffee & breakfast. I love my morning coffees and my coffee machine. I think that's why I love TREK so much as well, because we travel with a giant coffee machine and I always make the team a coffee after I've finished my races. To me, it just feels like such a treat! Breakfast is normally oats with berries, soya milk and almond butter. It's definitely my favourite meal of the day! Every morning I also drink an actimel and willy's apple cider vinegar as looking after my gut is super important to keep healthy.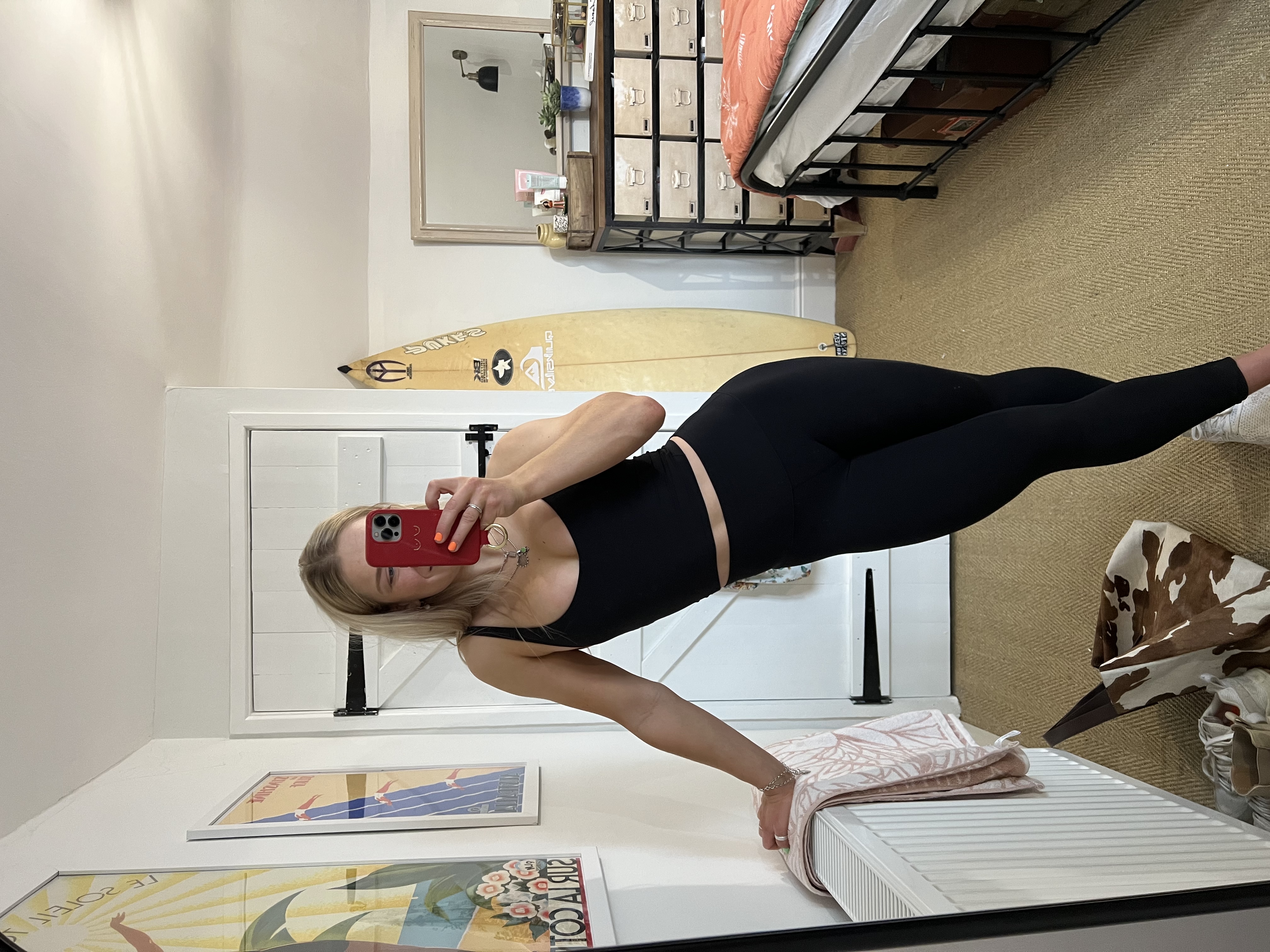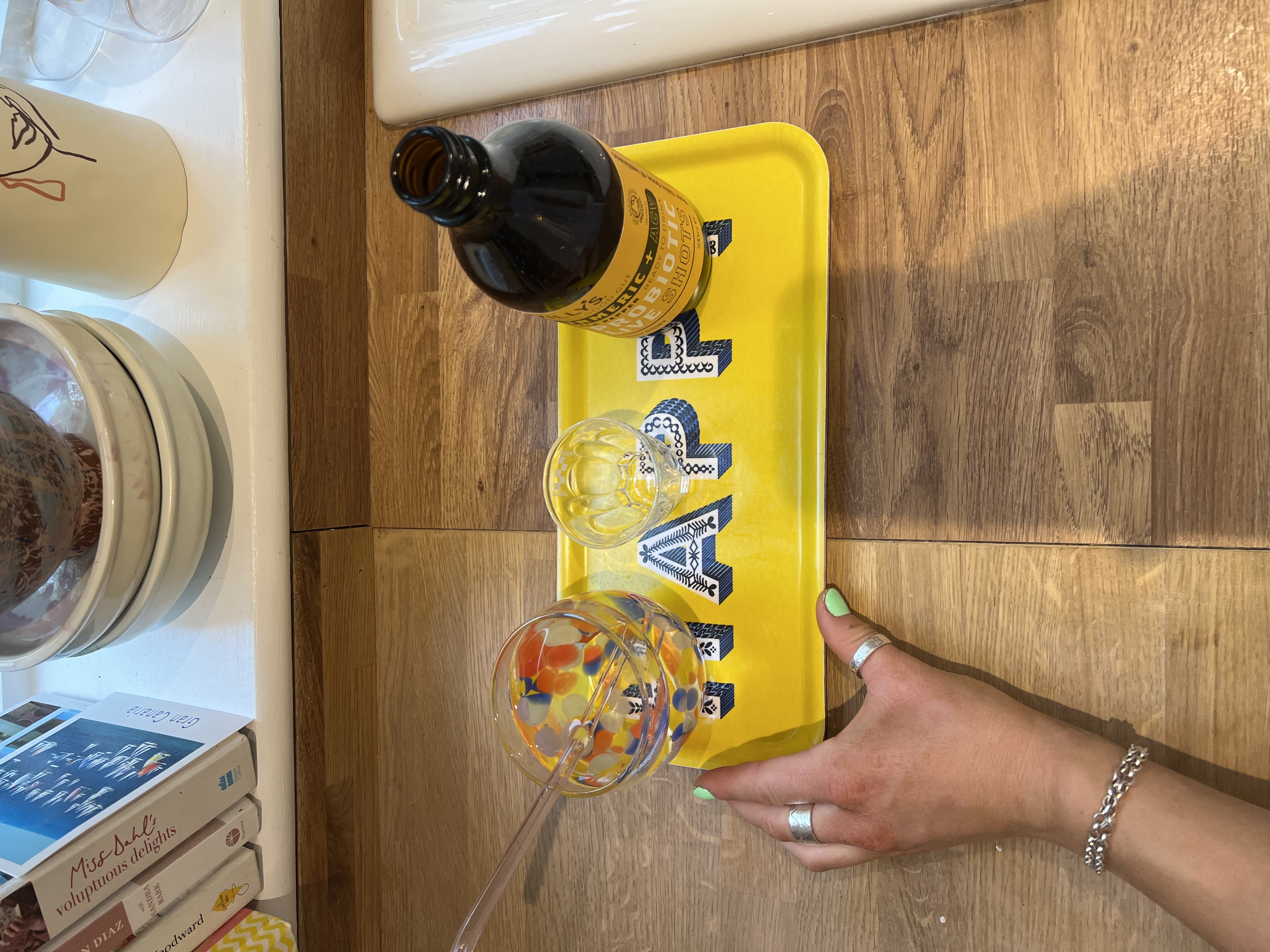 Now it's time to pick the mood of the day with a playlist. I have so many playlists on Spotify that I can either choose one I fancy that day, or more often than not, I make a new one. I have a beautiful Marshall speaker right by my bed and nothing makes me happier than putting this on in the morning, although sometimes I'll pop on my record player down stairs if I want to listen to a bit of Ziggy Alberts!
Then it's onto getting ready with a vlog while I pick out my cycling kit and do my hair, make-up, teeth etc. A groovy outfit is always on the cards - it's just a case of choosing how groovy to go! I really like picking out coordinated outfits because it makes training feel like an occasion and not just another day … and also why not?! However, sometimes in winter the most exciting I can do is a full suit of water proofs because the weather is so bad! So I definitely prefer the summer outfits!
8.00am. Once a week I head to the Forest of Dean to do a coaching session with Katy. So on these mornings I'm usually madly running around the house changing tyres, getting spares and packing lots of changes of clothes for after our ride. Doing bike mechanics is not my favourite job, but it's super important for me to try out different tyres and inserts before the session starts, so I do my best to set up a new set of tubeless tyres depending on the weather.
8:30am. I leave the house with my defender all packed up, my bike squeezed in the boot and a coffee by my side, it takes me about an hour to get to the forest, depending on how reliable my car is!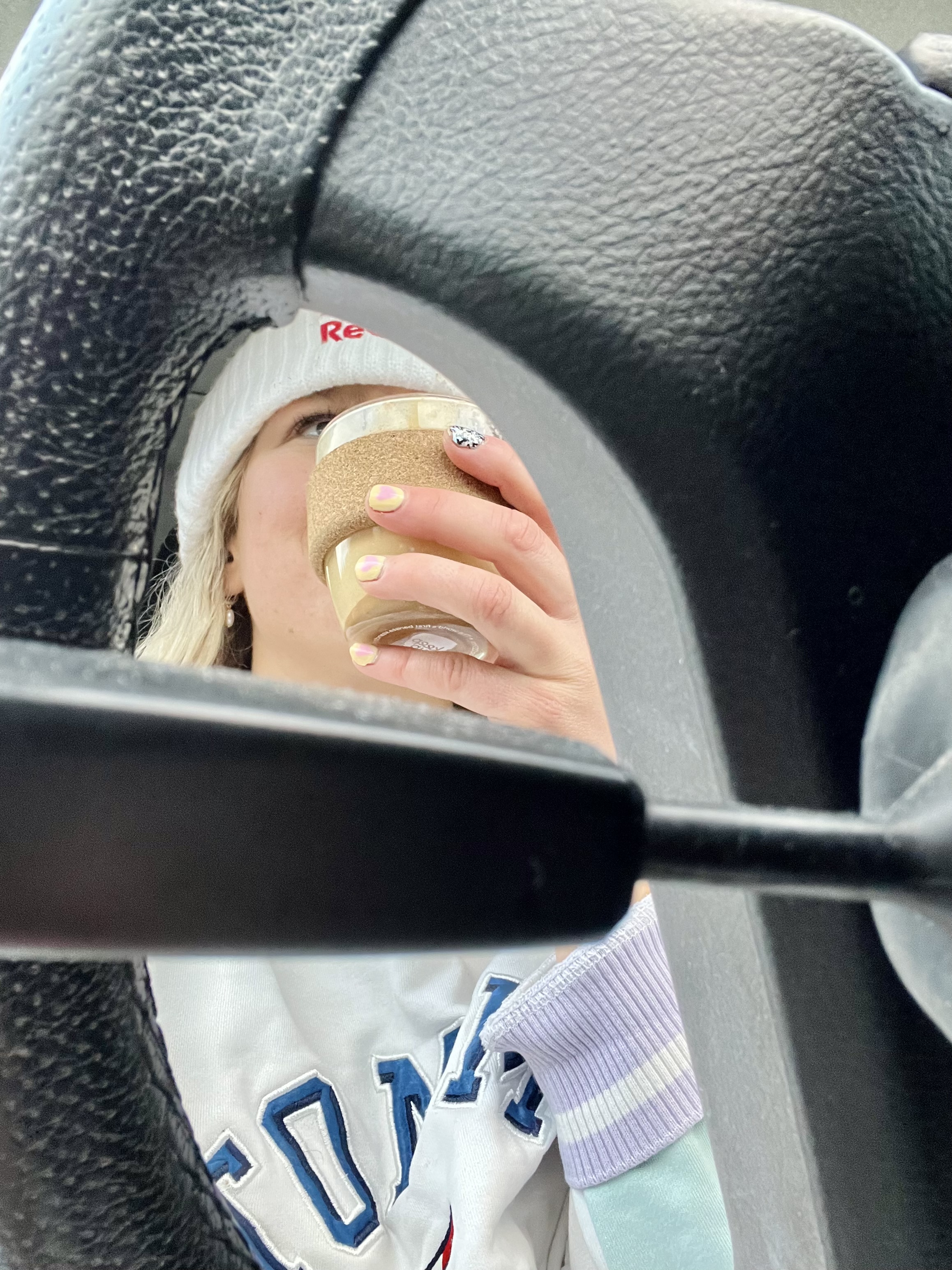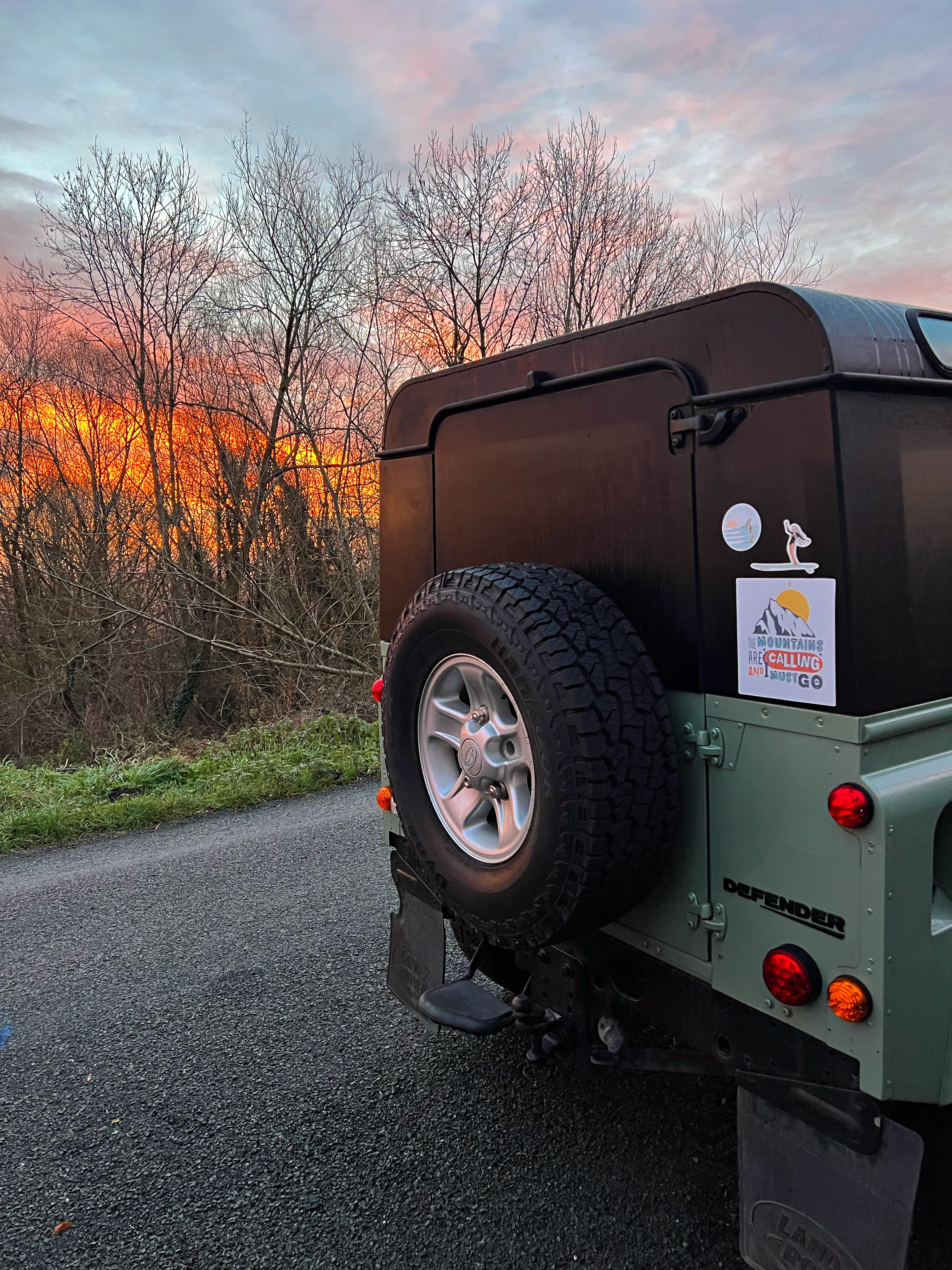 I meet Katy usually around 10am. We have a quick chat about what I want to do in the session and then we head out on the trails. Today the weather was super rainy so it was the perfect time to practise slippery corners and technical drops. We also had an MBR photographer follow us to take pictures for an up and coming article.
12:30pm. I finish coaching with Katy, grab a coffee from pedal away bikes and head out for another couple of hours on the trails to practise the skills I've learnt. If I'm lucky my dad will sometimes meet me for this ride, which is my favourite.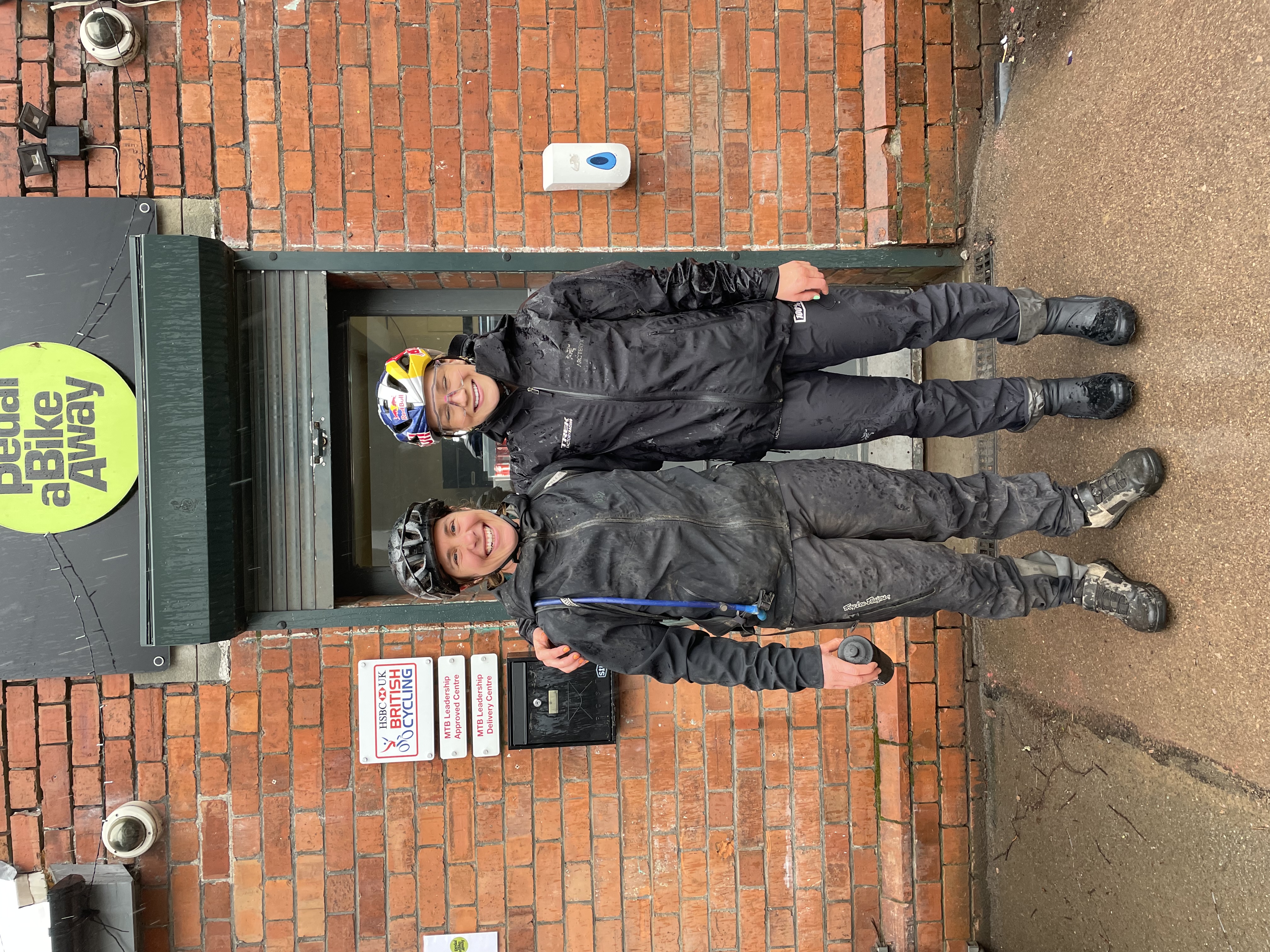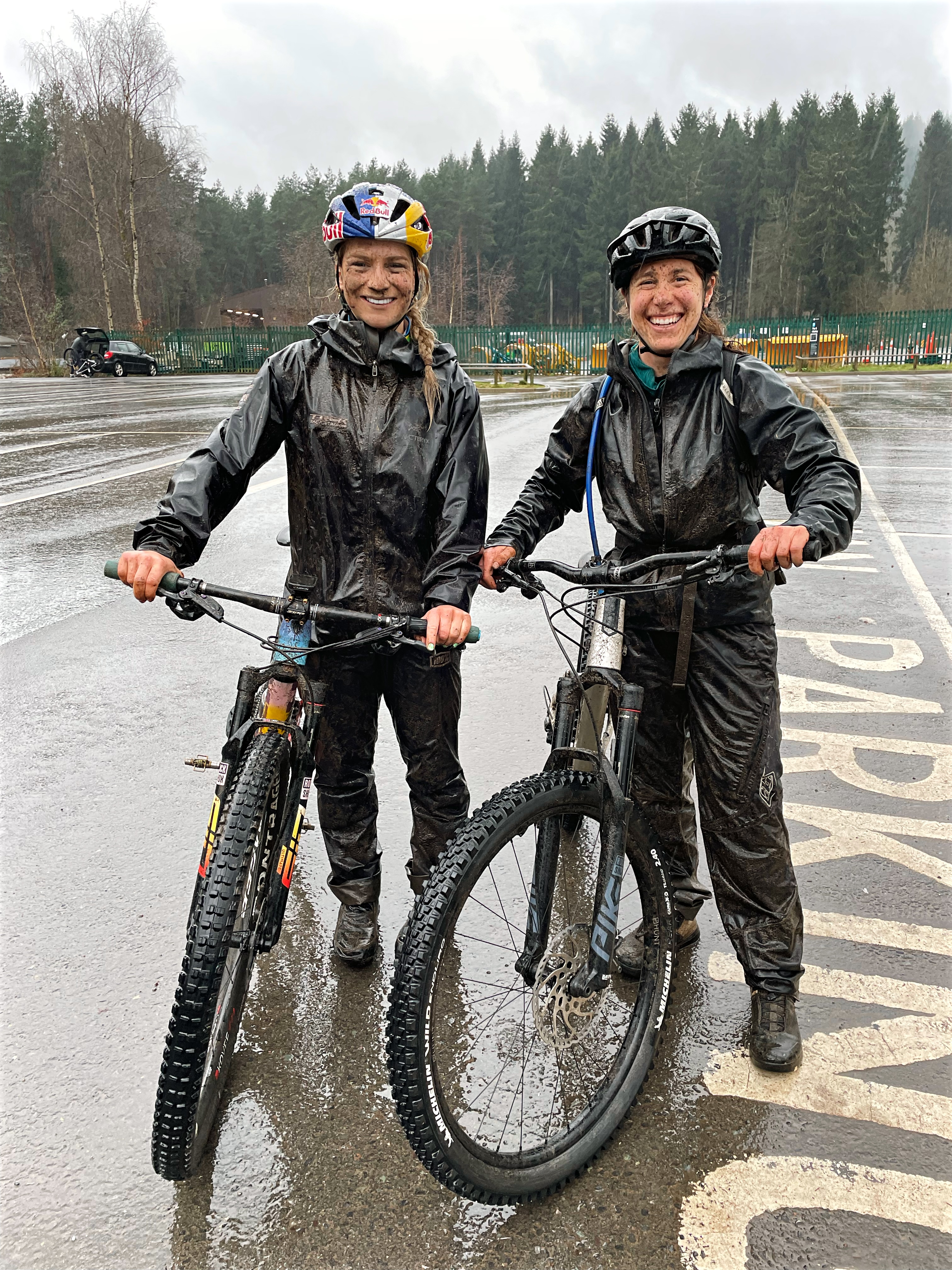 Post ride, I'm usually covered head to toe in mud after a pedal at the Forest of Dean and so it's a big clean up mission. I wash my bikes and hose myself down. I eat lunch out the back of my defender, usually something vegetarian … a mix of carbs, protein and vegetables, which could be a buddha bowl with red rice, broccoli, homemade pesto, falafels, grated carrot, rocket, beetroot, tomatoes and edamame beans. I then get into my slippers and tracksuit for a muddy drive home. If I stop to get milk at a shop people always look at me very strangely as my face is always still covered in mud.
After a training day at the Forest of Dean it's usually a pretty long day but I always find time for pilates when I get home. I'm very lucky that my coaches wife is an amazing instructor and so I do a 1on1 session with her once a week. Every session is different and so around races I do more stretching and recovering, but when I'm at home we do some really cool challenging pilates, using swiss ball, weights and lots of other equipment to make it interesting.
I love having a bath after a long day. It's my time to just chill and switch off my phone and pamper myself after a cold wet day in the saddle. One thing that is a definite on any given day is multiple outfits changes, so it's now time to get into some relaxed clothes and chill out a bit before making dinner. But this always means I also have a lot of washing to do at the end of every day!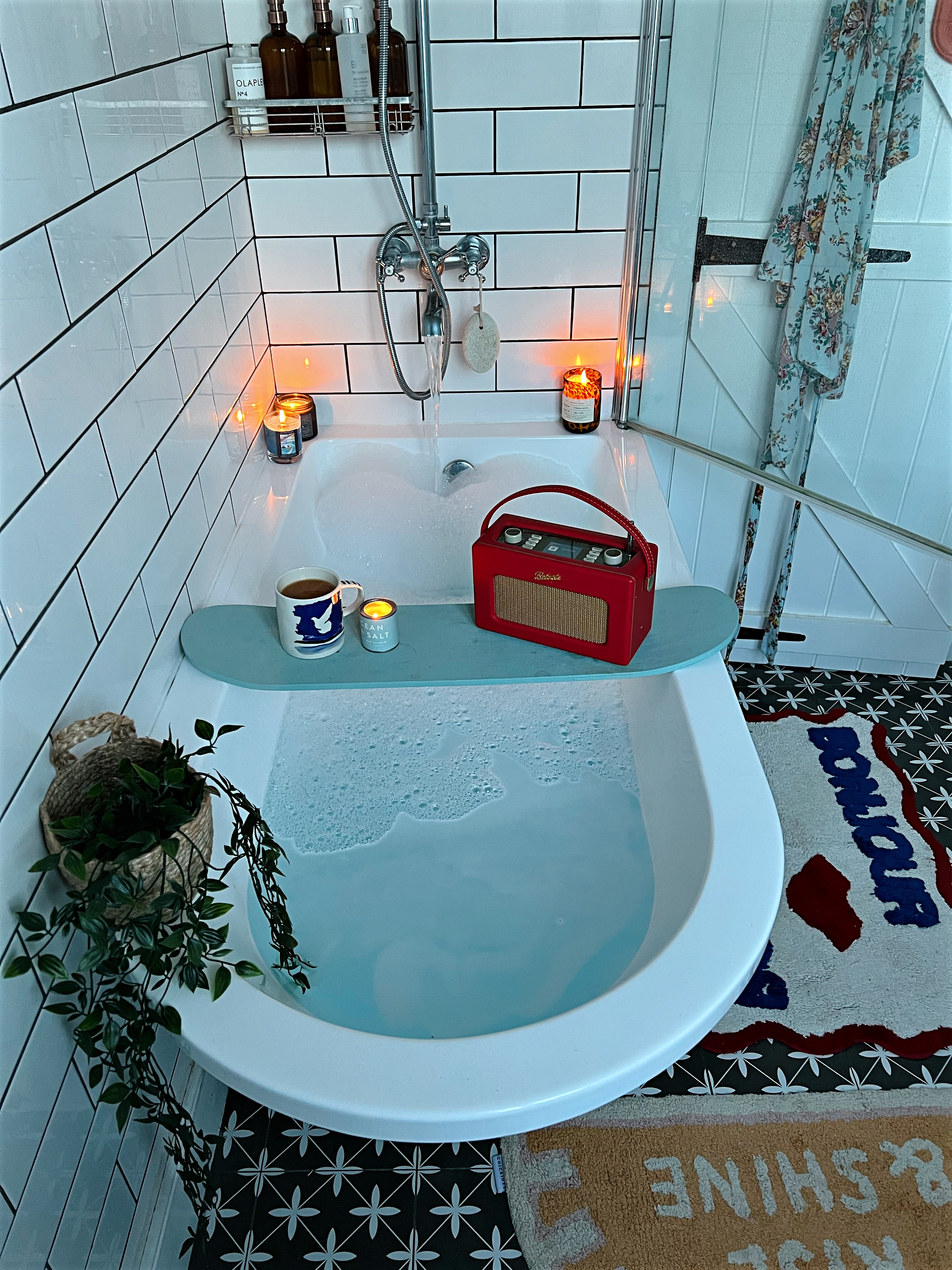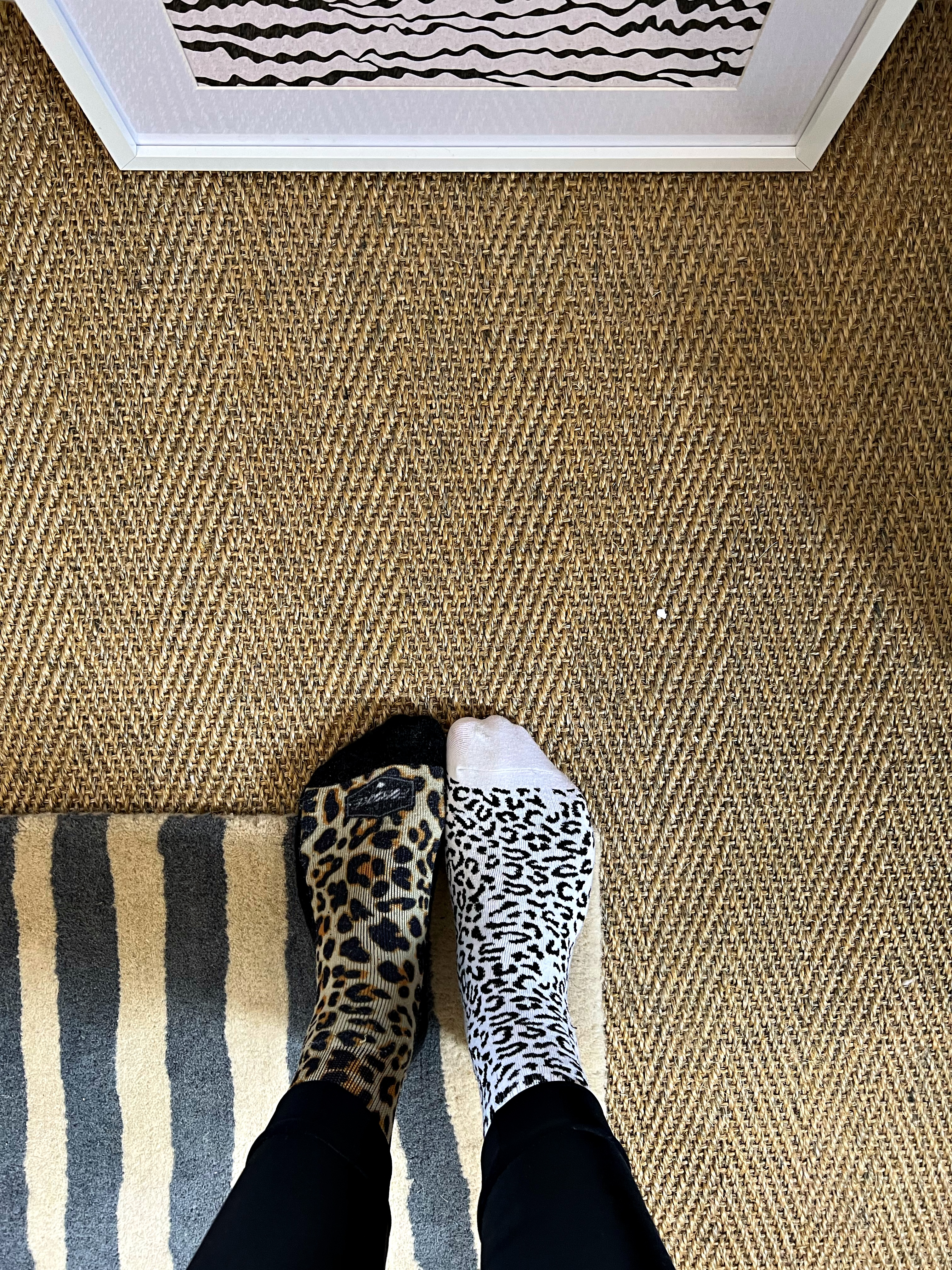 For dinner, I don't have a set meal plan, so if I've got family or friends over I like to make a big sharing plate. This could be a big chicken salad with lots of veg, a nice dressing and new potatoes with a big loaf of sourdough from my local bakery. I love spending time with my family so as often as possible I try and go up to my parents to see the dogs and cook dinner with mum.
In the evening I'll catch up on any plans that have been sent from the team and check the latest travel requirements if I'm due to be traveling … which today has been sorting out my travel to Brazil. I also speak to my coaches every day so I'll call them to discuss how training has gone and run through my plans for the next day. This daily communication is key to making me train well.
Then it's time to wind down and get ready for bed. Tonight I stayed at my parents house and so my final thing to do before bed was give the dogs their milk and tuck them in by the fire.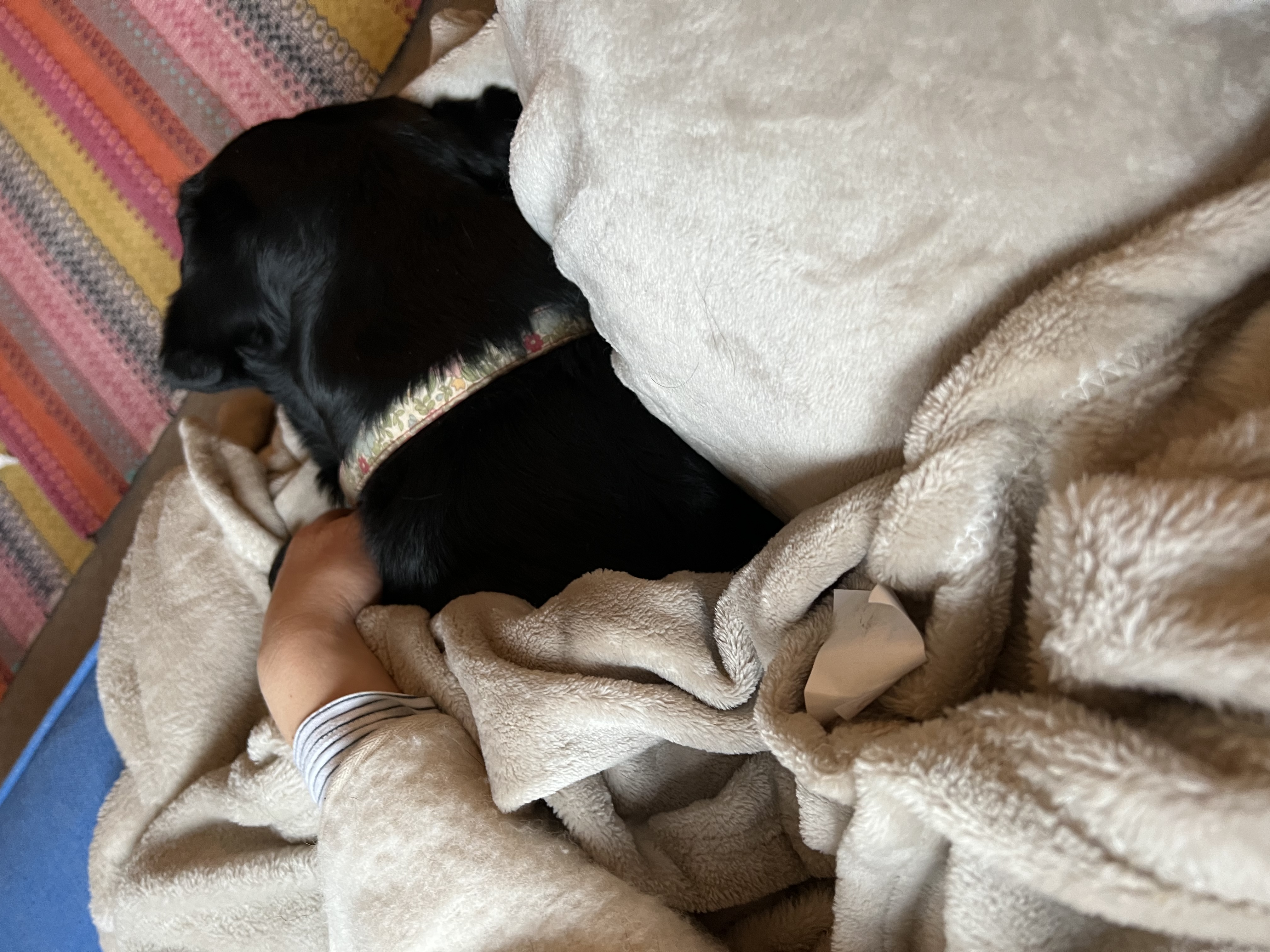 Phew, don't know about you, but we were tired just reading that! A big thanks to Evie for sharing her day with us. A true champ. And with that, she's off to Brazil to kick off her World Cup campaign. Good Luck Evie!