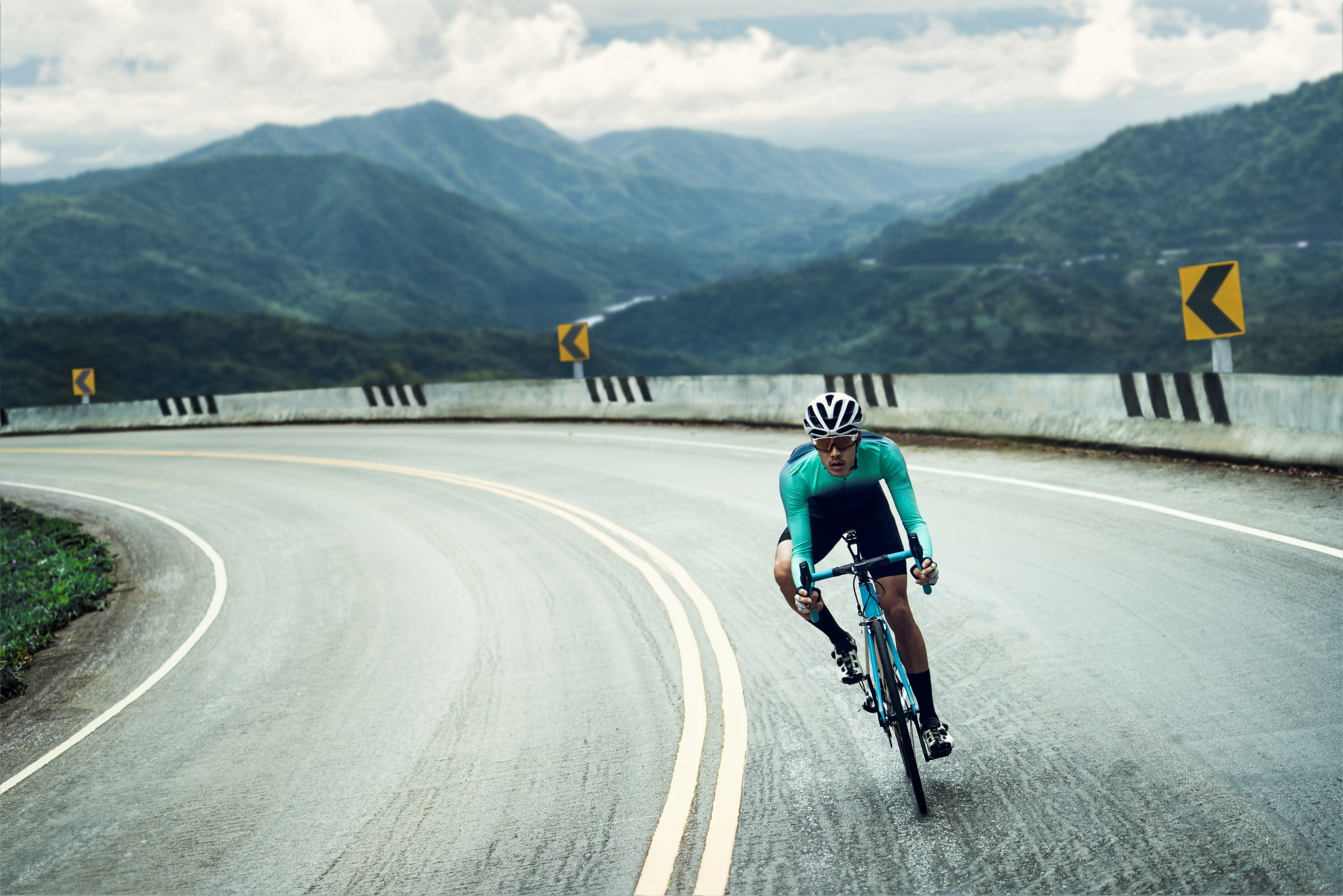 Gold Trusted Service Award 2023
Protectmybike have been awarded the Gold Trusted Service Award from Feefo for providing outstanding customer service
what's covered?
A better way to insure your bike
Our comprehensive cycle insurance provides cover for you and your bike with a wide range of features and benefits*
accidental damage

Accidents happen... even to the best of us! With Protectmybike cycle insurance, you're covered for repair or replacement in the event your bike is damaged in an accident.

theft

Over 375,000 bikes are stolen every year in the UK! In the event of a valid theft claim we will replace your bike with an equivalent one up to the sum insured or offer a cash/voucher settlement.

personal accident

Optional personal accident cover up to £20,000 in the event you suffer death or disability when out riding your bike.

personal liability

Optional public liability to protect you and your family members against liability claims arising from accidental injury or death to members of the public or damage to third party property.

flexiblity

We don't like to fit people inside boxes, which is why we give you complete control over the level of cover you require. So you can tailor a policy that meets your exact needs quickly and easily.

new for old

In the event of total loss or theft of your bike we will offer you a new bike that matches the original specification of your existing bike up to the value of the sum insured.

overseas cover

Planning a cycling holiday abroad? You can purchase optional overseas cover for Worldwide protection up to a maximum of 60 days per trip.

multi-bike

Want to cover more than one bike? Get 25% discount on your total bike premium when covering multiple bikes.

cycle experts

As cycling enthusiasts, we know a thing or two about bikes! If you make a claim, our expert team will support you throughout the process and will get you back in the saddle in no time!

payments

We believe in giving you complete control and so you have the option to pay annually or monthly for your policy with no horrible or nasty fees, APR or credit agreements.
* Subject to the terms and conditions of the policy
Ready to ride?

Get up to speed today.
How we compare
Compare our prices with other cycle insurers
| | | |
| --- | --- | --- |
| | Monthly | Annual |
| | £5.13 | £61.60 |
| Laka (Core) | £9.63 | £115.56 |
| Pedalsure | £10.55 | £126.65 |
| Cycleguard | £8.98 | £107.72 |
| Cycleplan | £5.82 | £63.05 |
| Yellow Jersey (Essential) | £16.54 | £174.17 |
Pricing based on bicycle value of £2,000 with £250 of accessories cover based in SS9. This is not intended to be a like for like cover comparison and each policy may differ in terms of what is and is not included under the terms of the policy * All pricing correct as of 03/11/2023 and taken from various provider websites * Yellow Jersey monthly pricing requires premium finance loan Representative APR 31.1% * Cycleplan monthly payment requires premium finance loan Representative APR 26.9%). Laka pricing based on Maximum price payable each month (usual expected payment £8.07 p.m)
What we cover
Whatever type of cycling you enjoy we have an insurance policy to meet your needs. You can cover multiple bikes on one policy with a 25% multi-bike discount.
Frequently asked questions
What bike lock do I need?

Your bike must be locked through the frame and any quick release wheels and to a fixed, immovable object that the bicycle cannot be lifted under or over. You must use a nominated lock which is specified in the 'Sold Secure' list of bicycle locks, which is appropriate to the insured value of the Bicycle, as shown in the table below:



Bicycle Value

Lock Type

Under £1,000

£1,000 and over

We must see evidence you have used a 'Sold Secure' Lock in the event of a claim for theft where the insured bicycle was left unattended away from your home. This will include original dated purchase receipt detailing the make and model of the lock and/or any other proof of purchase and ownership that can be supplied.

What value should I insure my cycle(s) for?

The value should be based on one of the following:

The price in GBP which you paid to purchase a new or second-hand bicycle including any parts which you purchased and which form part of your bicycle (inc VAT);
the price in GBP which you paid to purchase new or second-hand bicycle accessories;
for vintage or antique bicycles and accessories, the sum shown in any valuation you provide to us, provided that such valuation is less than three years old and has been provided by a vintage bicycle retailer or other suitably qualified valuation expert;
the undiscounted replacement cost for a bicycle which when purchased as new benefited from a discount;
for custom-builds, the price paid for the parts excluding labour costs.

Do you cover more than one bike on a policy?

Yes, we can cover yours and your family's bikes, up to a maximum of 5 bikes per policy, which will automatically include your multi-bike discount of 25% on your total bike premium. Please note the maximum combined value of all bikes under one policy cannot exceed £30,000.

What is classed as an accessory?

Our definition of accessory is any bicycle-related equipment which are not essential to its operation owned by you and used in conjunction with the bicycle(s) listed on the schedule, including but not limited to helmets, shoes, jerseys or vests, base layers, gilets, glasses & goggles, jackets, shorts, trousers, wetsuits, backpacks, helmet mounted cycling cameras, cycling computers, cycling GPS units, lights, spare wheels, cycle luggage, cycling tools, cycling armour guards and locks.

What evidence of ownership is required?

This can include items such the original purchase receipt, invoice or other evidence which clearly demonstrates ownership. This may include but is not limited to bank and credit card statements, dealer valuation etc. The evidence should clearly show date, price paid and details of the cycle, accessories and approved lock.
From the blog
Recent articles from our blog.
Customer Services
If you need any help or assistance please don't hesitate to contact us on the following:
0800 689 4749
Mon-Fri 9am to 5pm (exc bank holidays)
Claims Support
If you are an existing customer and need to make a claim then please contact us on the following:
0344 856 7497
Mon-Fri 9am to 5pm (exc bank holidays)
Retrieve Quote
SALE – 20% Introductory Discount

Get a 20% introductory discount if you purchase a policy between 11/10/21 and 18/10/21.

The discount will be automatically applied to your quote and no discount code is required.

The discount will be applied against the base bike premium only and will not apply to additional covers.

This offer is only valid for policies purchased between 11/10/21 and 18/10/21 only. Any quote obtained between this period will only be valid during the offer period until 18/10/21.
Session Expired

It looks like the your session has expired, please refresh your page.