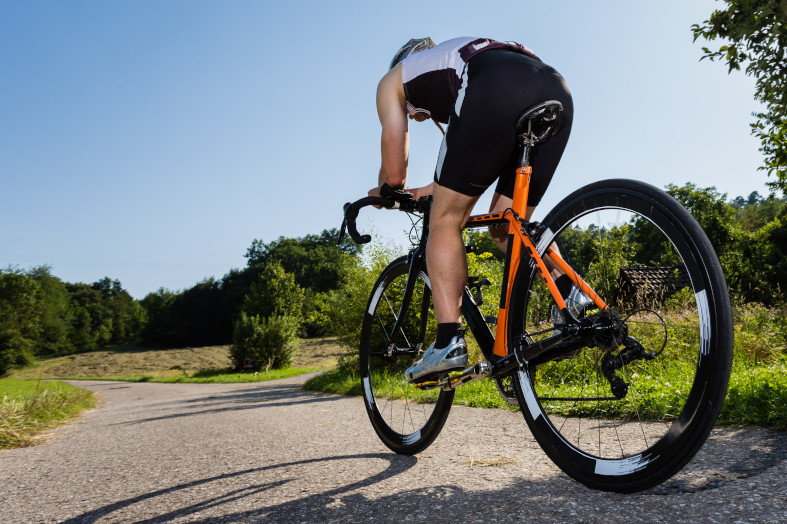 Step 1
Contact Us
When something happens and you need to make a claim, simply give us a call or email us and we will get your claim sorted as quickly as possible.
Email:
claims@protectmybike.co.uk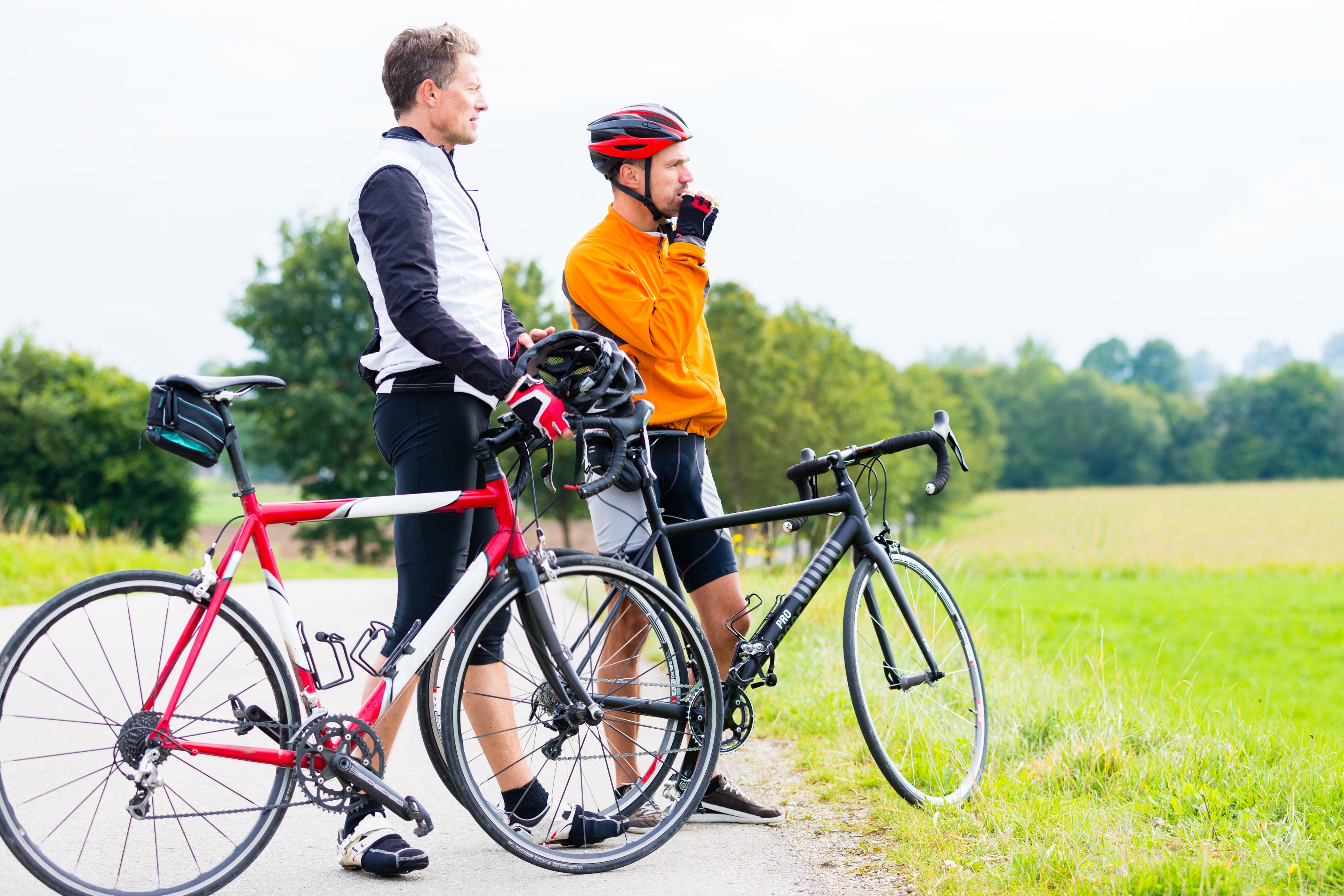 Step 2
Provide details of your claim
To help speed up the claims process, it's useful to have the following information to hand:
Your policy number
Dates of the occurrence leading to a claim
Evidence of ownership (can include original sales or till receipt, bank statements etc)
Photographs of the bike
Crime reference number from police (if claim is in relation to theft or vandalism)
Written report from the carrier if damage or theft caused when the bike is in transit. In the case of an airline a Property Irregularity Report will be required.
Keep hold of any damaged items or locks
Please log into the PMB dashboard to upload proof of ownership, pictures etc of your bike as this will help expedite your claim.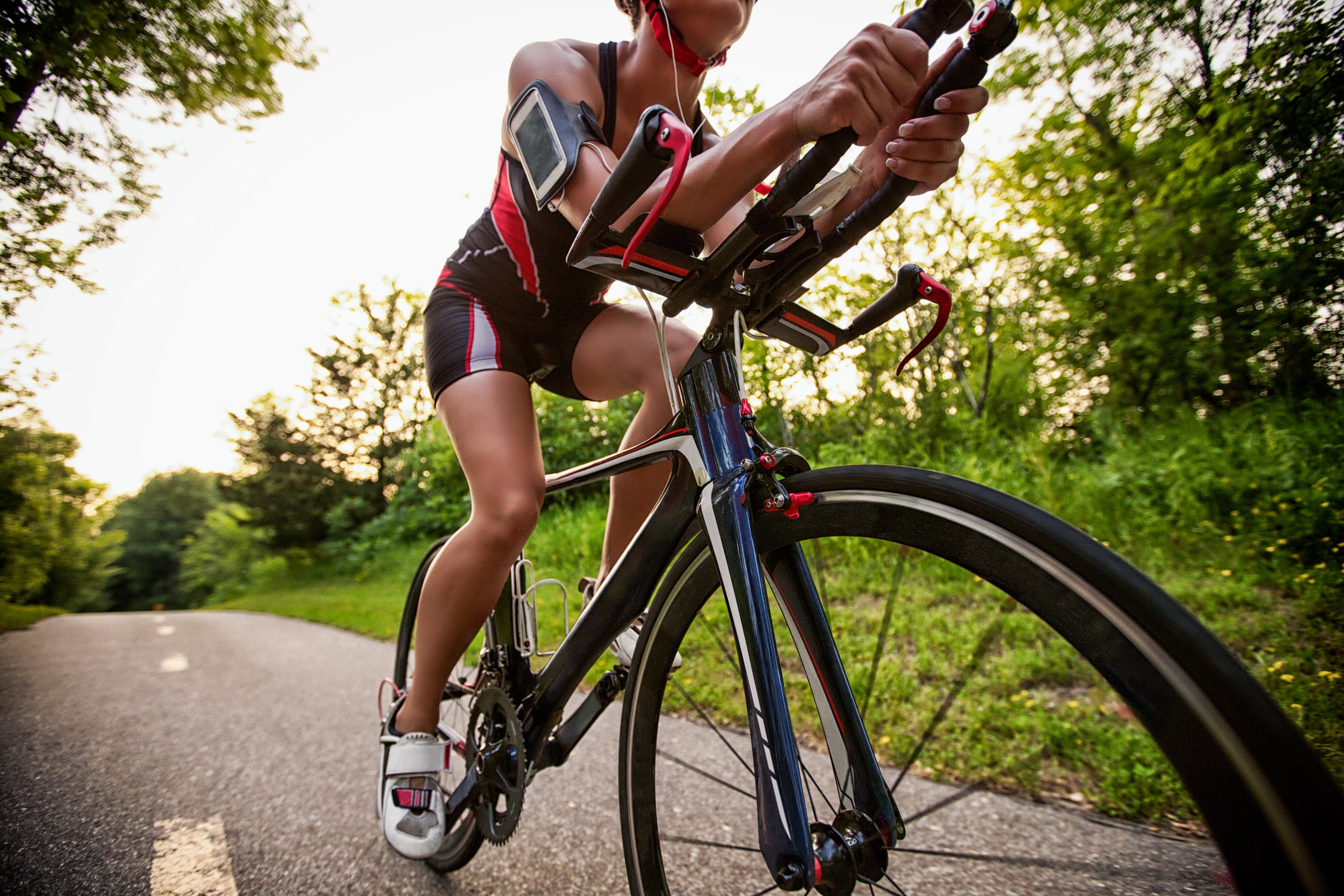 Step 3
Putting things right
Our aim is to make the process as simple and stress free as possible. So, no complicated and long claims forms to fill in! Once you've spoken to one of our specialist claims advisors, we will complete a claims assessment over the phone and a claim will be registered. Some claims are more complex than others, so it's difficult to give you an exact indication of how long your claim will take. However, once you have provided all the information required to support your claim, we aim to provide you with a response and confirmation of next steps within 2 days.